Your adventure starts here
Coolidge is proud to be home to the Casa Grande Ruins National Monument. The "Big House" and nearby system of canals were built by the ancestral Sonoran Desert people in the 13th Century, and the structure was coined "Casa Grande" by Father Eusebio Kino in the late 1600s.
Come experience the majesty of this hidden gem, and while you're here, stop to visit one of our other attractions or restaurants. And don't forget about a hotel or lodging!
Our Visitor Center is at 351 N. Arizona Blvd in Coolidge. Staff and volunteers will assist visitors Monday – Friday from 9 a.m. – 5:00 p.m.
PHONE: 520-723-3009
EMAIL: [email protected]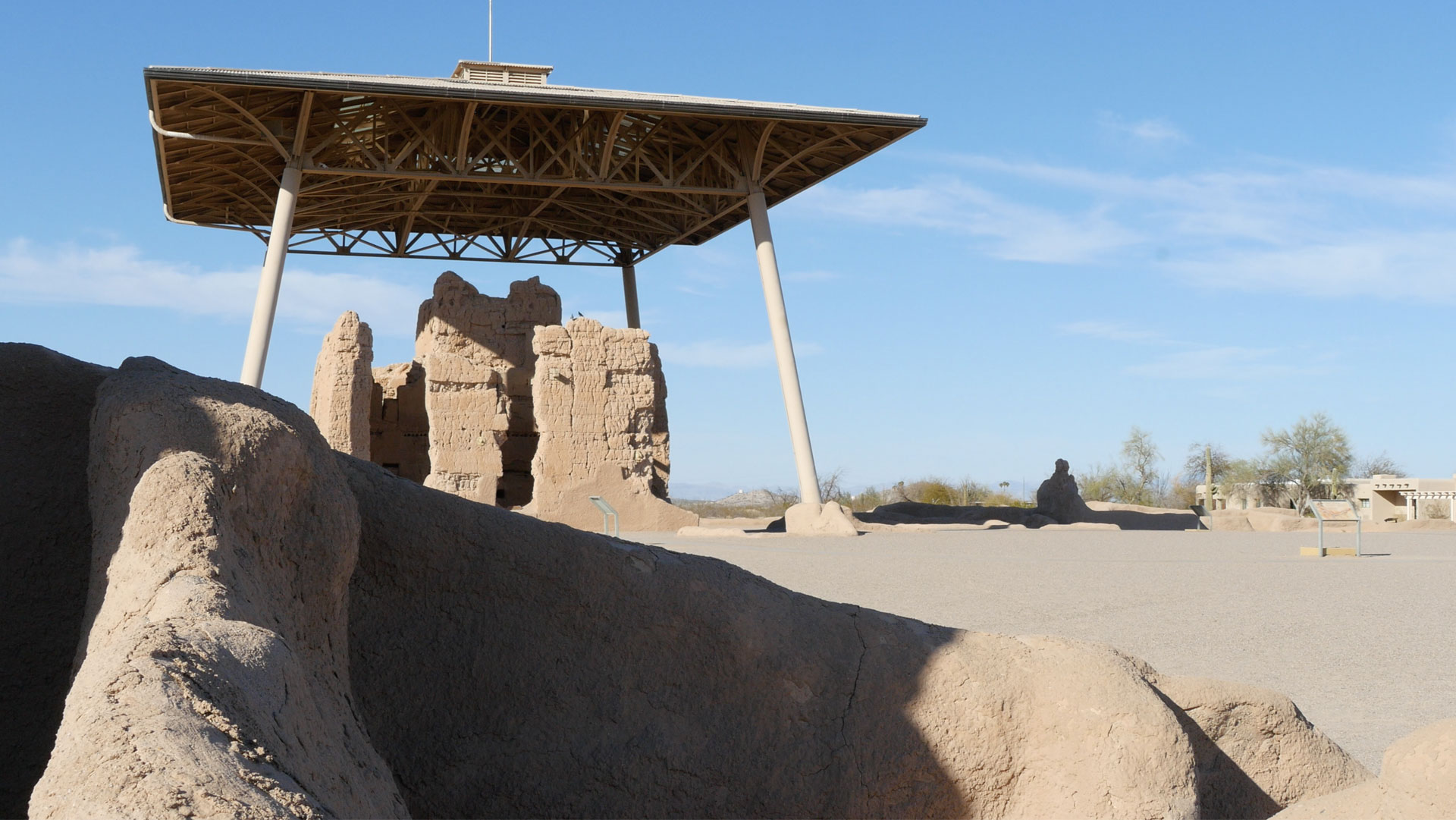 Visit the Ruins
Come visit Coolidge and experience the Casa Grande Ruins National Monument. Enjoy the majesty of the Ruins while learning about how the Sonoran Desert people lived and thrived. Chat with the Rangers and visit the gift shop to take a piece of the Ruins with you.
Rock out at the Museum
Experience some geological wonders at the Pinal Gem and Mineral Museum in Coolidge!
The museum has a plethora of different minerals and gems on display. Learn about the geology of the area, dig for fossils, and collect a gem of your own!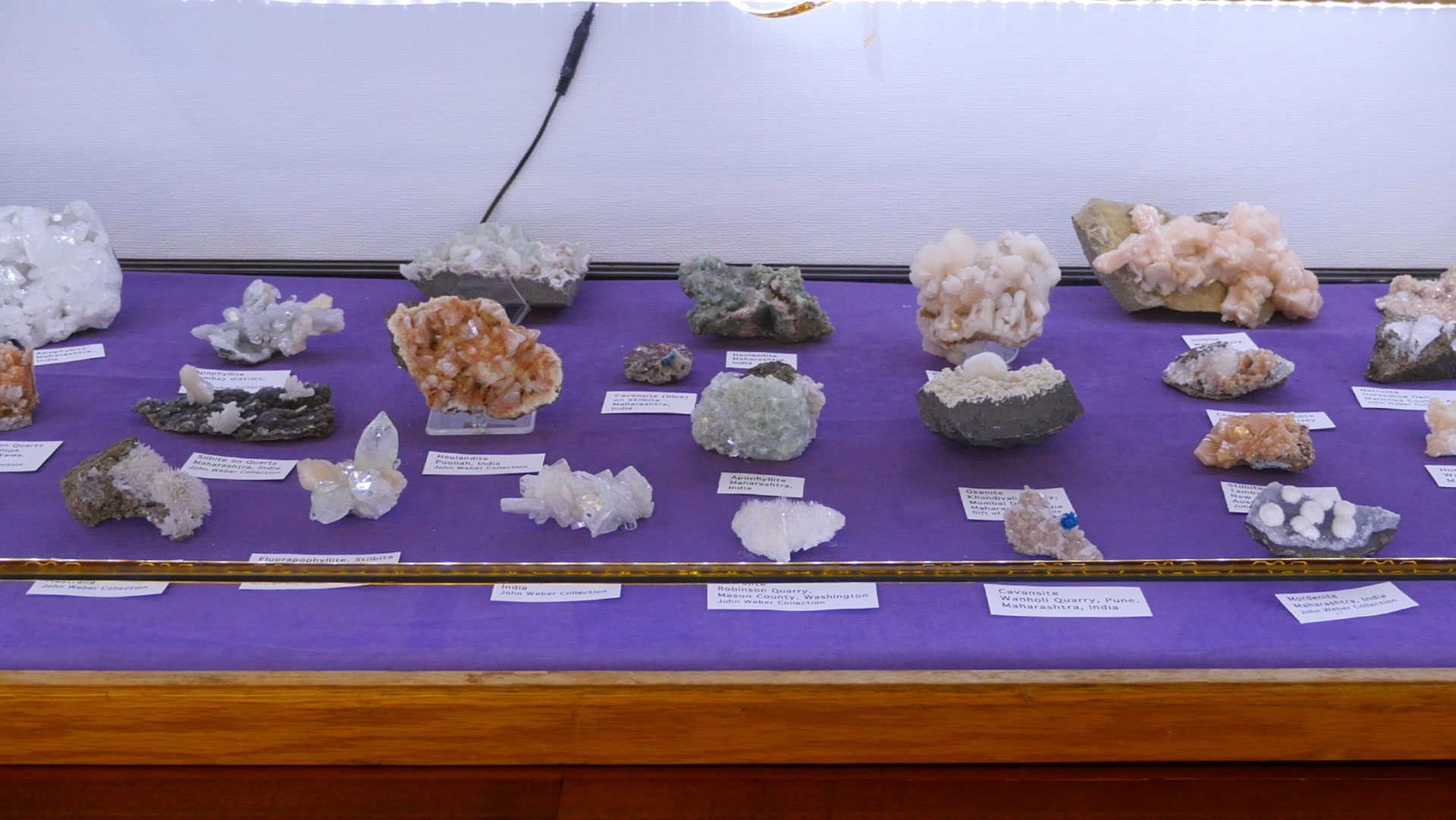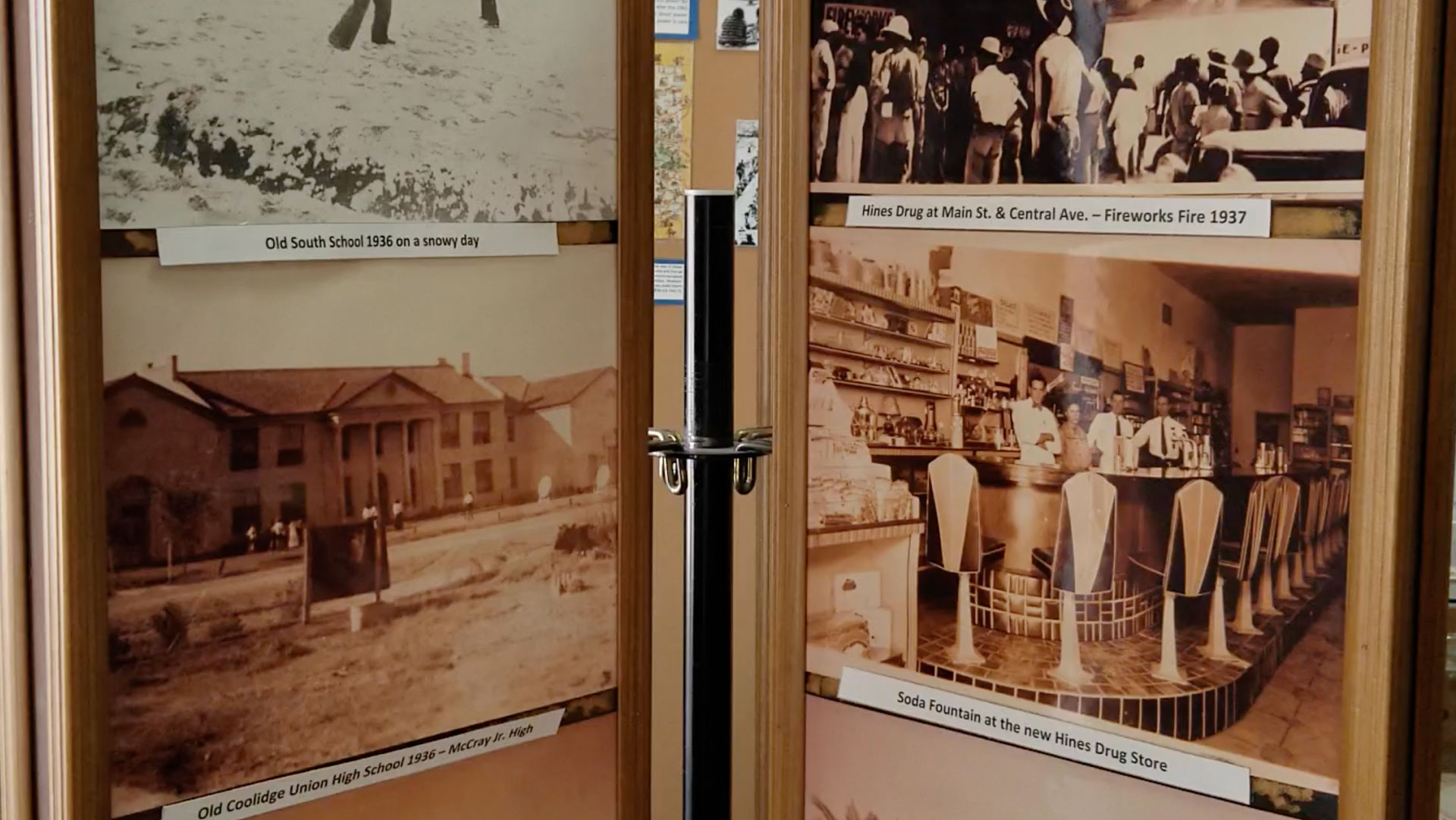 The beginnings of Coolidge
Take a walk through history at the Coolidge Historical Museum. Learn about the early days of the area and see all of the amazing photographs, antiques, and memorabilia the Museum has to offer.
Grab a bite
Coolidge is packed with local and chain restaurants to satisfy your cravings. After you've worked up an appetite, check out one of our many eateries and grab some grub!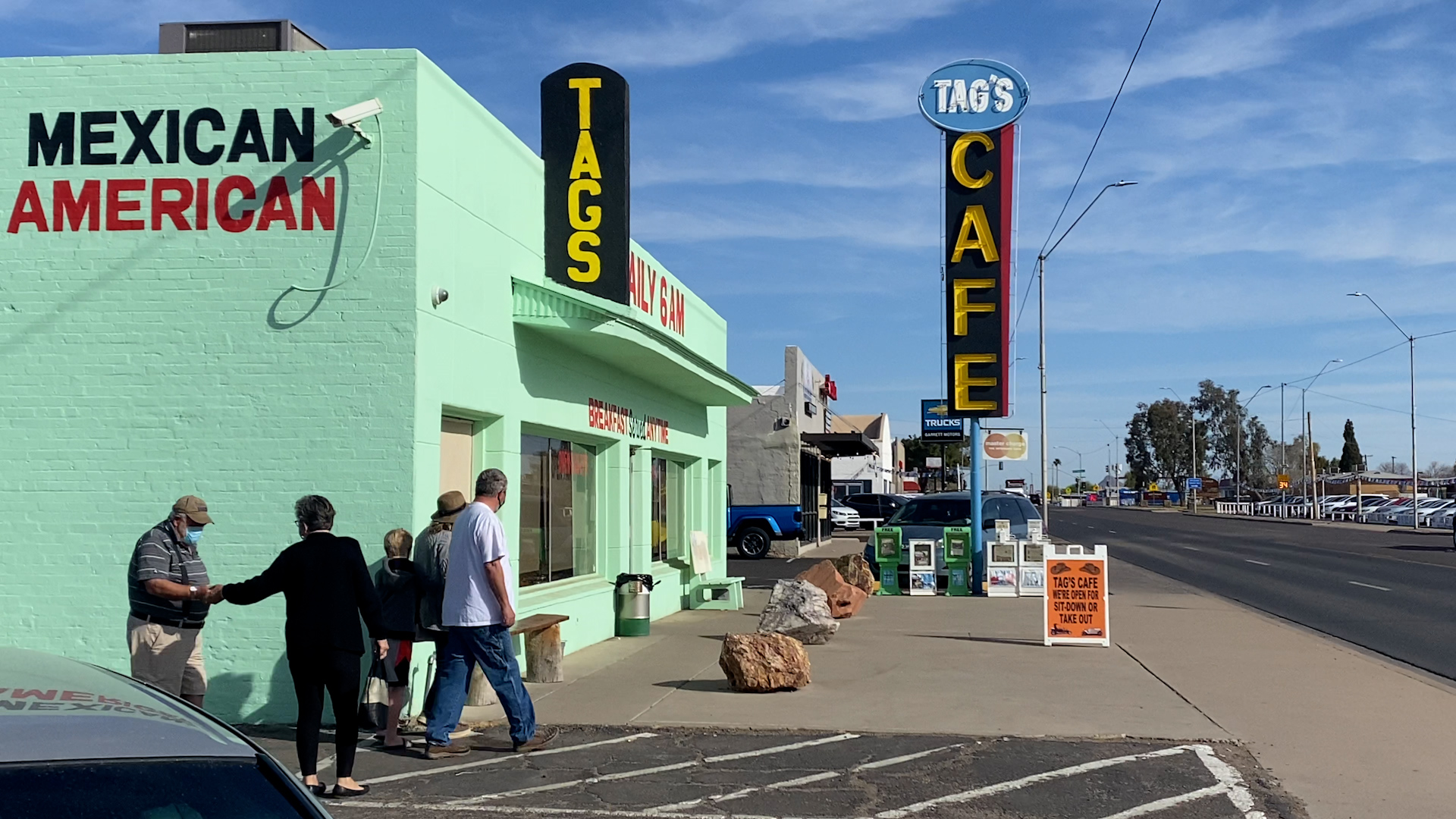 Hotels & Lodging
Once you are done exploring, relax and rest. Stay a while or for the night. Either way, we are excited to have you here in Coolidge, Arizona.
Museums & entertainment spots
Address
351 N. Arizona Blvd., Coolidge Arizona 85128