Compared to Phoenix and Tucson, Coolidge has incredibly affordable housing. A four bedroom house could only cost $150,000. Many housing development companies have started calling Coolidge their home, such as: Richmond American Homes, KB Homes, DR Horton, and Century Communities. With these companies coming in, Coolidge is certain to grow and present great opportunites for those who want to call Coolidge their home.
Number of Housing Permits In The First 2 Months Of 2021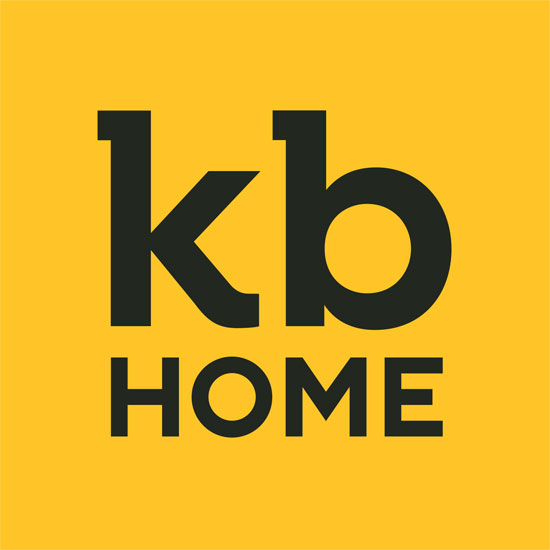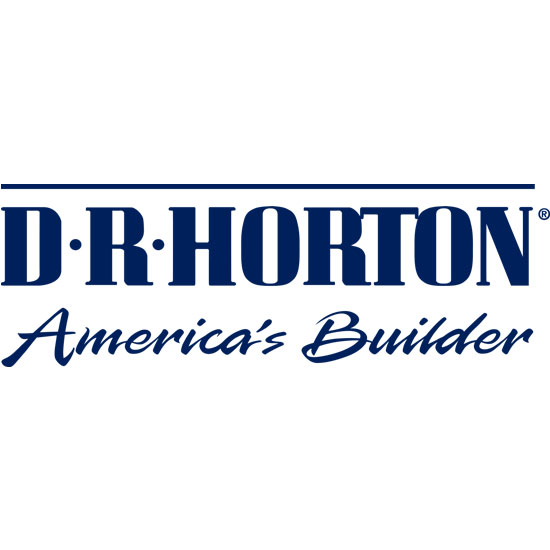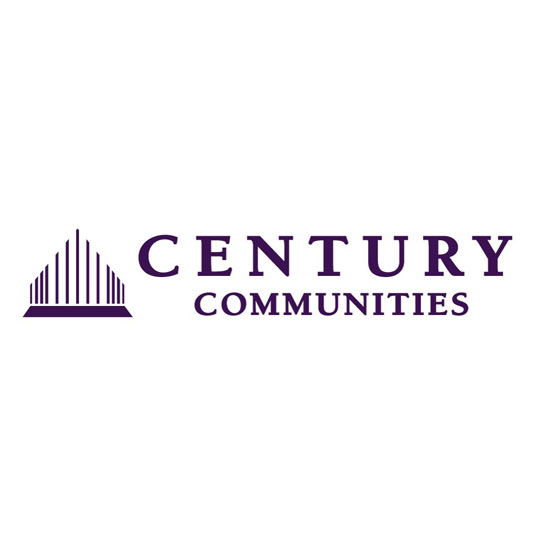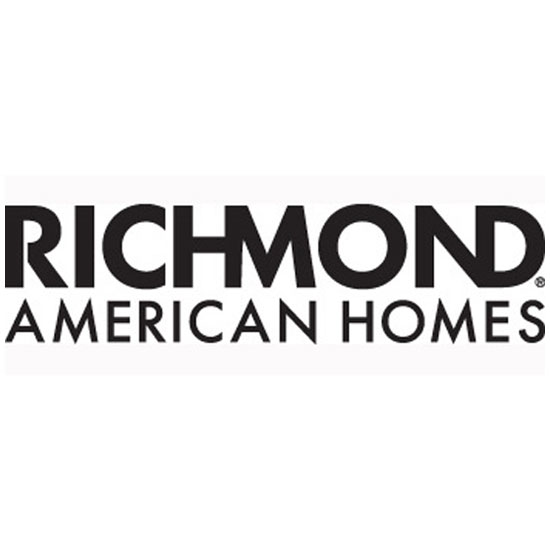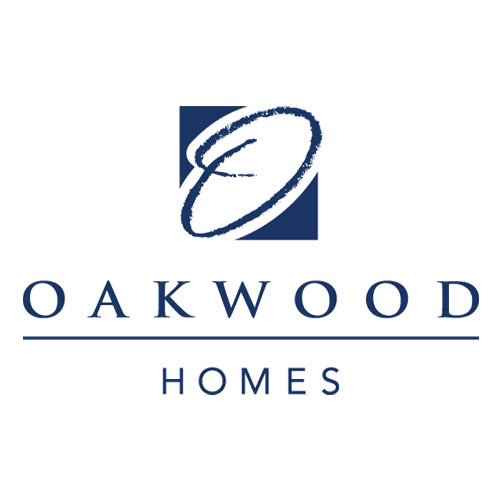 Small Town Feel
The people make the place. Coolidge is a wonderful community that still has a small-town feel with growing amenities. You can run into your neighbor at the grocery store or become friends with the small business owners in town. It's a place you can call home, feel safe, and thrive with the opportunities coming to Coolidge.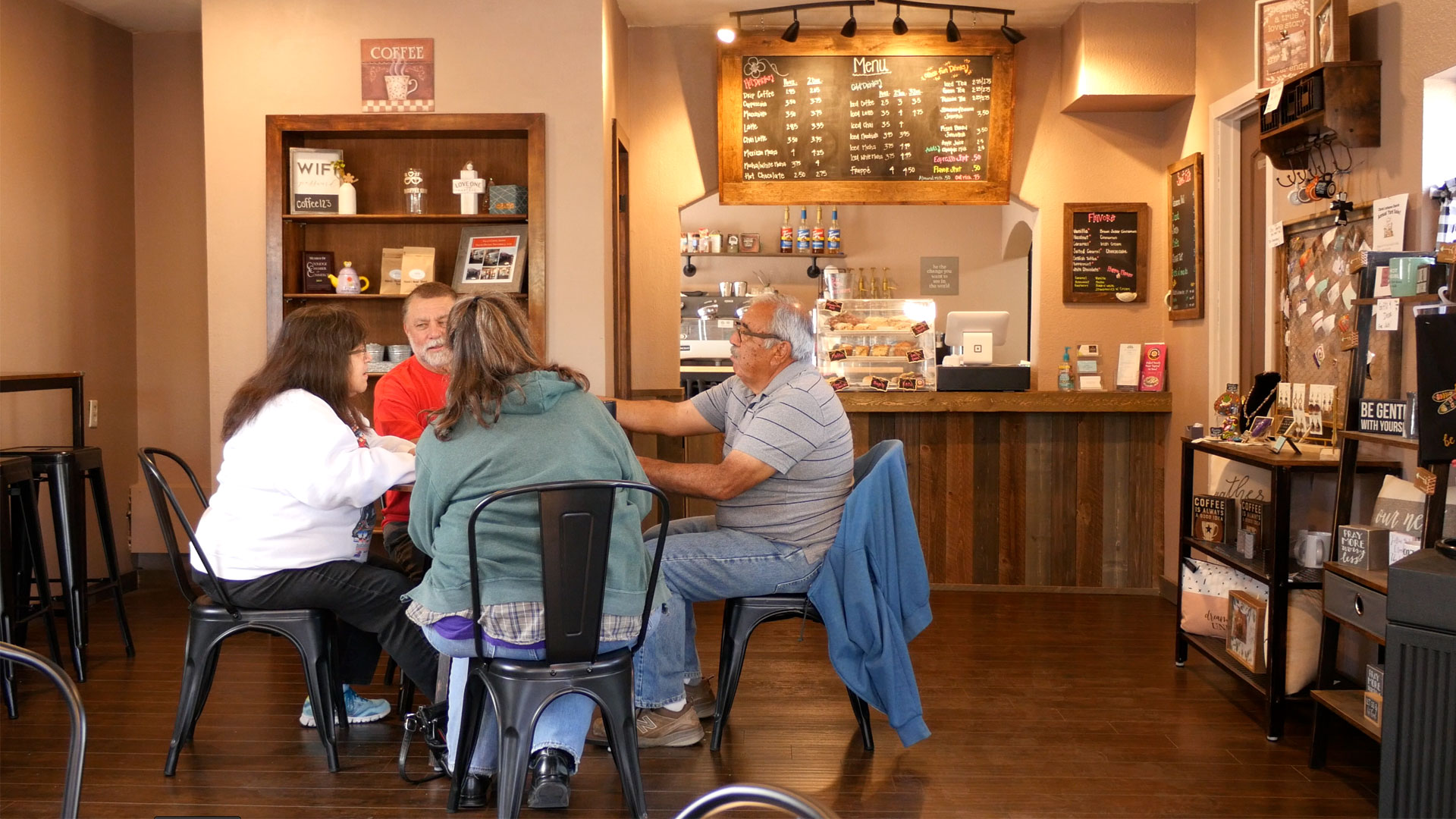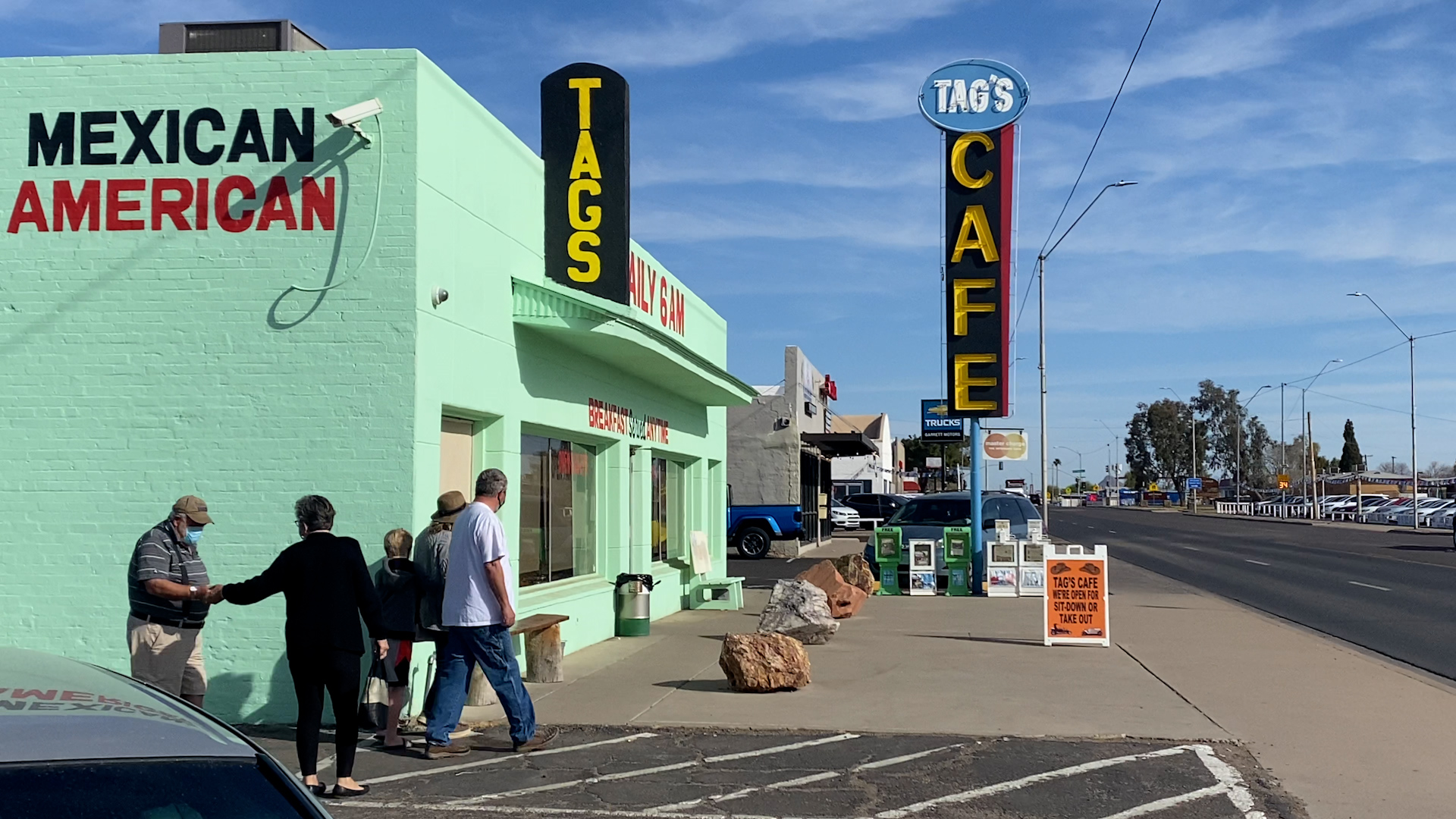 Explore our Downtown
Explore the downtown! Get some food from the local businesses such as: Pita Patio, Mediterra Bakery, and the La Michoacana ice cream shop, and after, enjoy some entertainment while having a refreshing drink at the Patio. See the different shops and enjoy the day!
Coolidge has a lot to offer, so come on down and enjoy the fun!
Come on Down!
See if Coolidge is where you want to stay, live, and play.
Museums & entertainment spots
Address
351 N. Arizona Blvd., Coolidge Arizona 85128